3. Egg Whites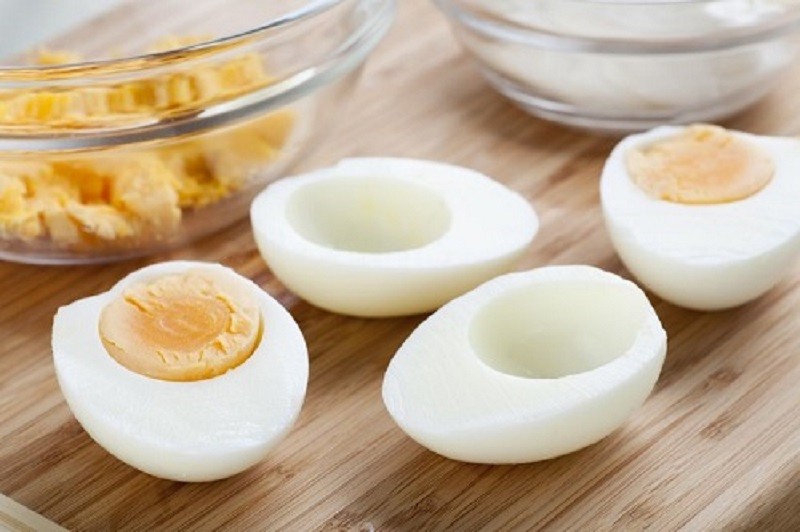 Egg whites are rich in many essential vitamins and minerals that can help improve your overall health. Egg whites offer high protein, low potassium, and low phosphorous, and contain plenty of iron to keep kidneys in top shape.
They contain almost no fat, and their carbohydrate content is actually less than 1%. Egg whites can be scrambled, made into omelets, or added to shakes for a healthy nutritional boost.
4. Onions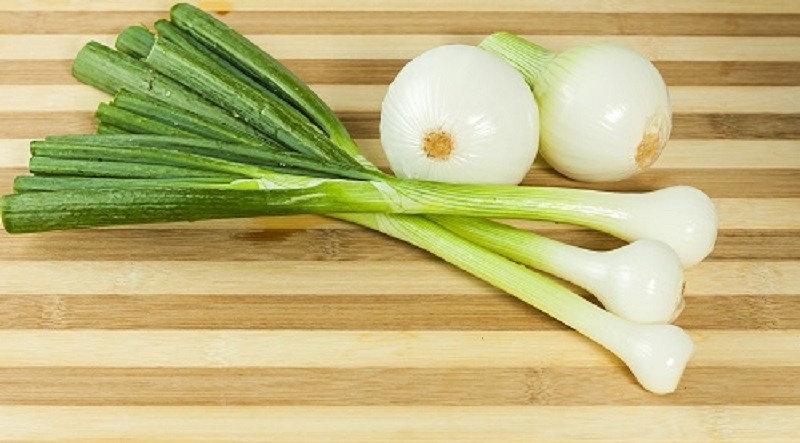 Like garlic, onions are packed with powerful antioxidants that can help fight cancer and heart disease while promoting better cardiovascular health. Onions, especially when consumed raw, also act as an anti-inflammatory, which is especially vital to anyone suffering from kidney disease.
Please Scroll Below for NEXT Page to continue