9 Repeatedly Chugging Cold Beverages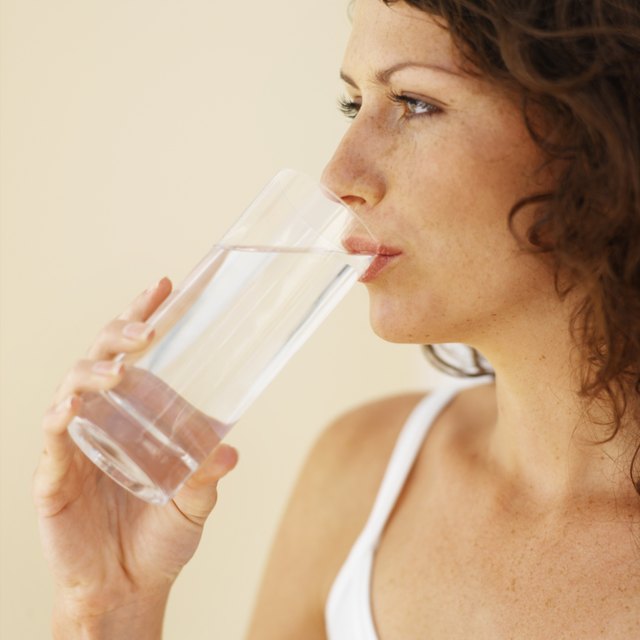 Repeatedly chugging cold beverages over 24 hours causes the vocal cords to constrict and lose function. This method can be paired with a cold pack around the neck to intensify the effect.
10 Clearing Your Throat Harshly and Repeatedly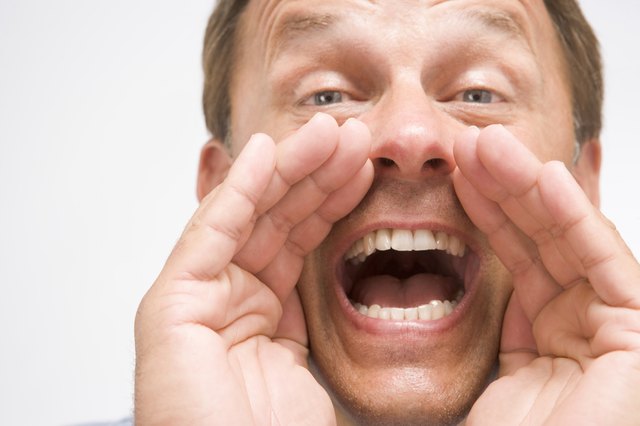 Clearing your throat harshly and repeatedly can cause serious vocal cord irritation and voice loss. Your throat can feel uncomfortably scratchy using this method. Yelling loudly and excessively can increase the effect of this technique.