The 10 best ways to lose your voice range from screaming raucously to downing several ice-cold beverages rapidly.
While most techniques require one or two household supplies, some can be done without materials and are best practiced in a loud place or at home. Although you may decide it's a fair price for a free pass to miss an upcoming family reunion or maddening office meeting, it's important to remember that losing your voice causes damage to your vocal cords and it should be done sparingly.
Here are 10 ways to lose your voice:
1 Scream Into a Pillow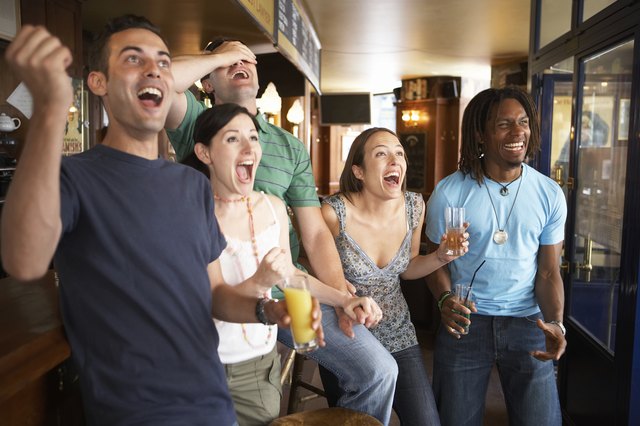 Screaming raucously in the longest intervals possible can cause you to lose your voice if repeated for over 30 minutes to an hour. This method causes serious strain on your throat and can also cause it to feel irritated for up to 24 hours. If your voice returns slightly after a few hours, you can repeat the method in shorter intervals until it has gone again.
2 Acidic Beverages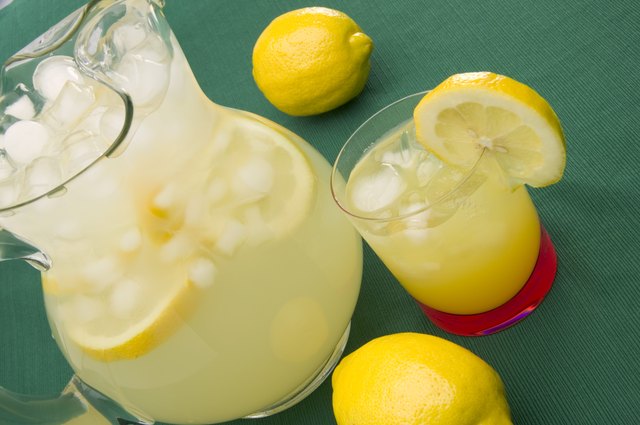 Please Scroll Below for NEXT Page to continue